GOVERNMENT & DEPARTMENT ORDERS
Our government experts can provide you with a range of tailored options to suit any requirement. Contact us via phone on 1300 47 97 70 or email using the below contact form!
We understand that each requirement is unique! Tactical Source will develop a strategy to meet your project specifications.
Offering a range of the biggest brands in the tactical and uniform market, as well as our complete custom manufacturing process, our team will find a solution tailored to you.
GOVERNMENT APPROVED SUPPLIER
Trusted by many government and corporate departments as a preferred supplier.
We add your patch, logo, tape and more to any stock item. A great option for smaller teams and uniform orders.
We can completely customise and manufacture your uniform needs. Starting from as low as 20 units for stock fabric, our team will run you through the options available.
WAREHOUSE MANAGEMENT SYSTEM
Our unique warehouse management system takes the guesswork out of stock forecasts and offers a warehouse/fulfillment option to minimise your supply chain requirements.
Equipped with a team of specialists, Tactical Source is the go to destination for your uniform and gear requirements. From a range of brands to our own custom team, we'll have your staff in durable, quality gear and looking professional.
---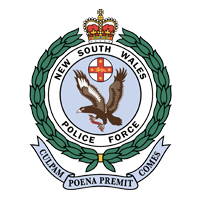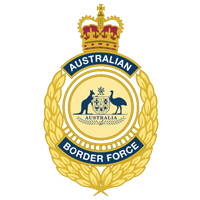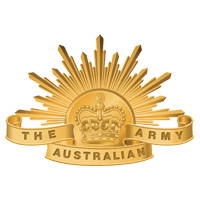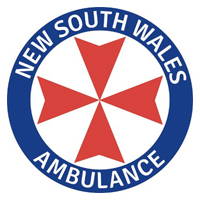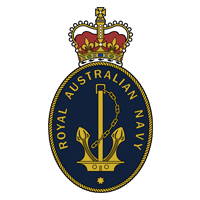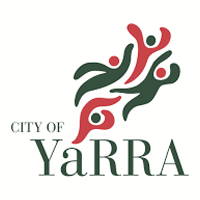 CONTACT OUR GOVERNMENT & CORPORATE TEAM